Beverley Holidays - Privilege Passes
Due to Government restrictions and social distancing rules, entertainment passes may be not be available until further notice.
Full Access for all guests
Privilege Passes form part of your holiday experience at Beverley Holidays, they are included in the price of your holiday and are mandatory. They allow you to gain access to: The Starlight Bar where you'll be in for a wonderful night of entertainment for all the family, from bingo to gameshows and brand new production shows for the new season; The Saltwater Pub - you'll never miss a moment of the sporting action thanks to the live sport screenings or get your game on with our pool tables and lots more family-run pub games.
Passes also allow you to have a free dip in all the Swimming Pools on the Resort - including the indoor Tropical Oasis Pools and the Lagoon Pools on Beverley Park and the Cove heated outdoor pool at Beverley Bay.
Be aware that some activities do incur a small fee, for more information and an itinerary of activities throughout the season please ask the helpful staff at Reception.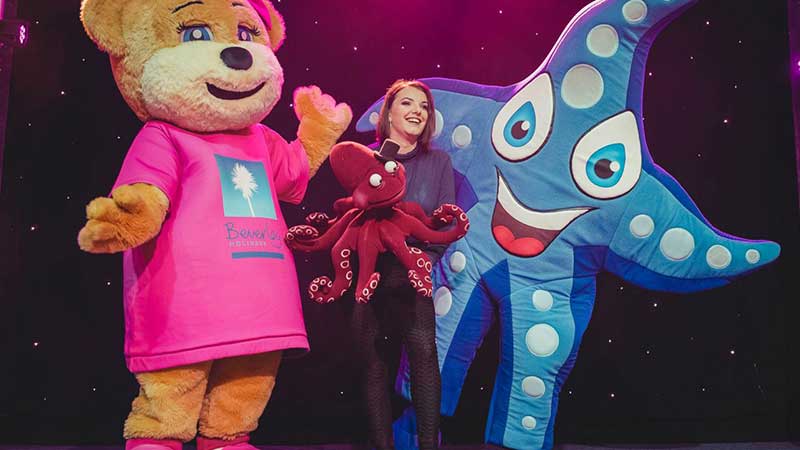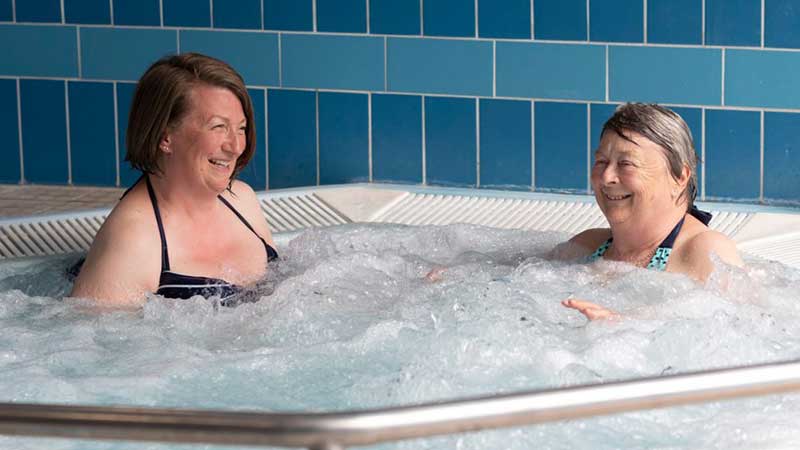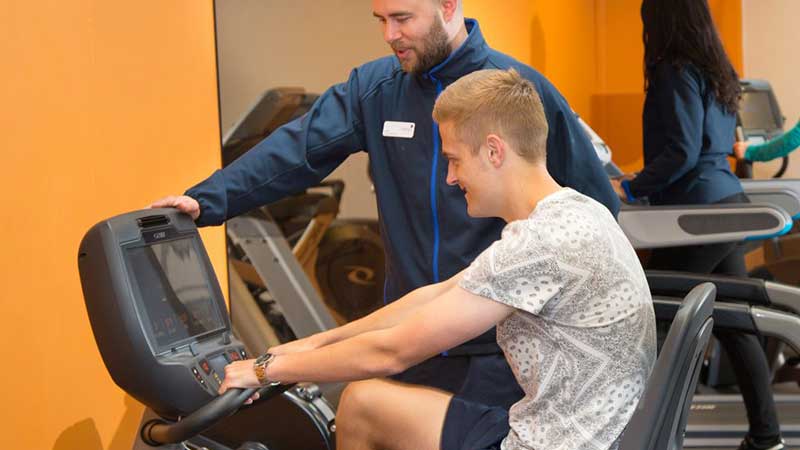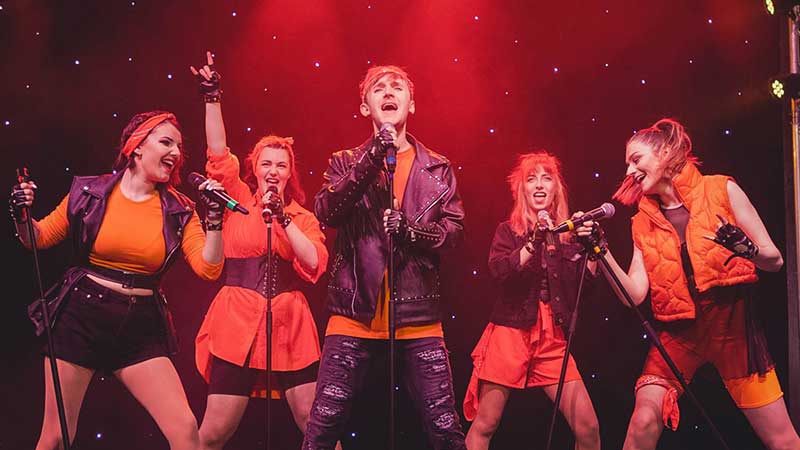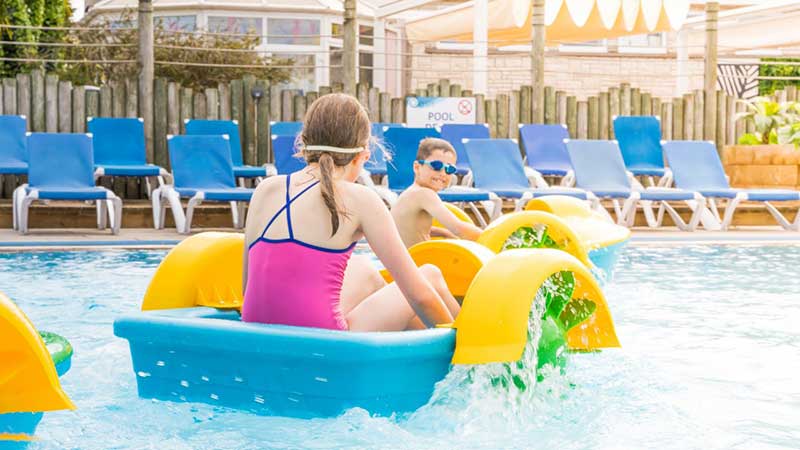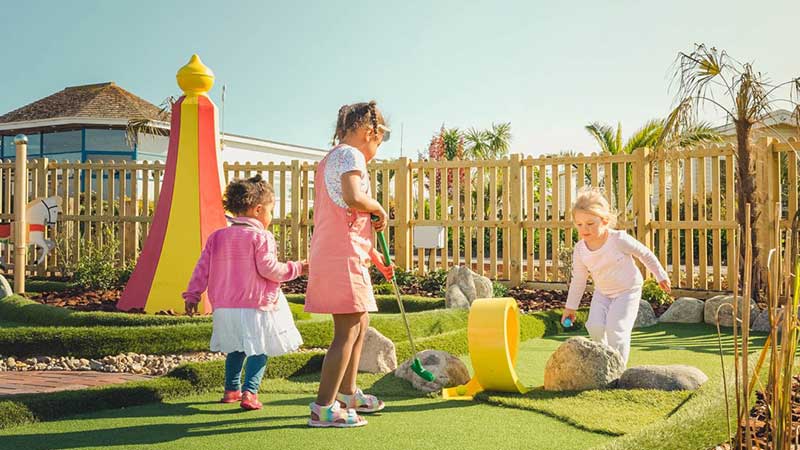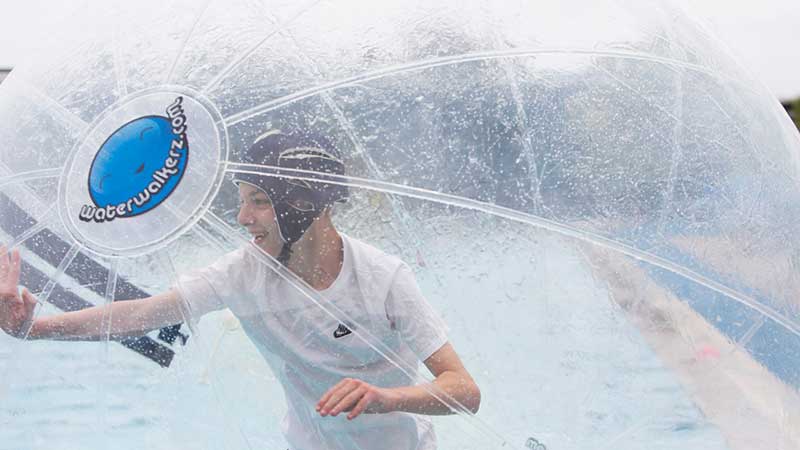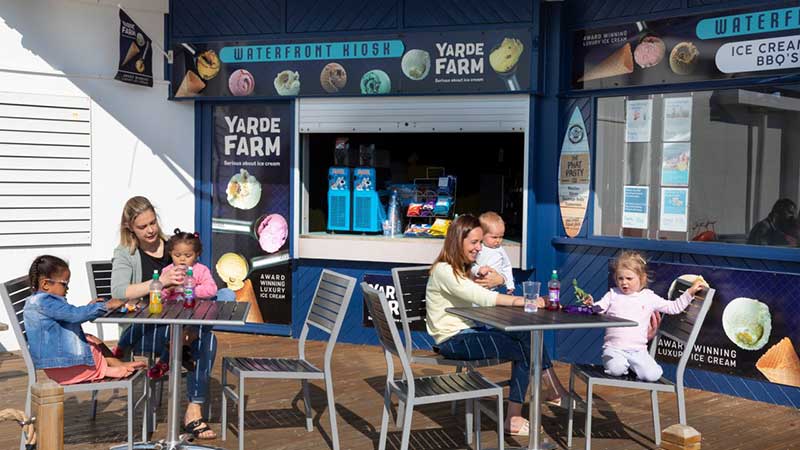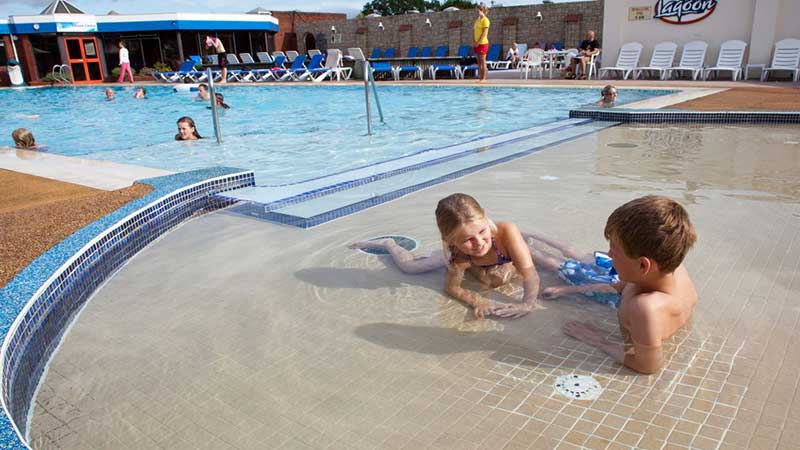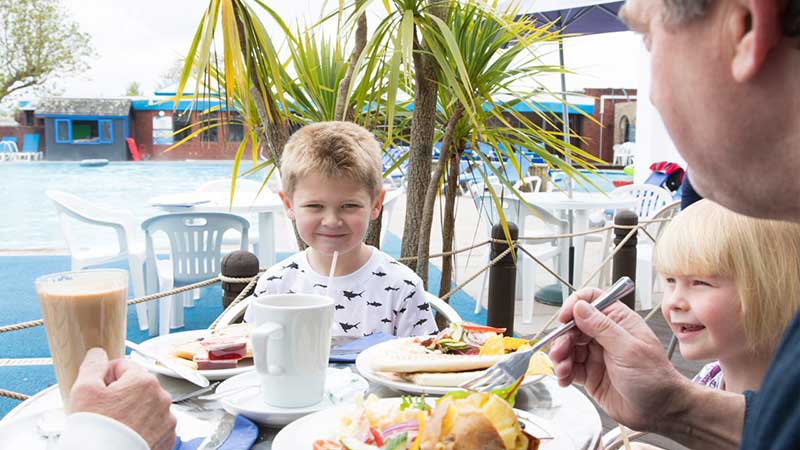 Your Privilege Passes will be issued to you on arrival/check-in and should be carried with you at all times. A minimum of 4 Passes are included in each booking and are only valid for the duration of your holiday (they are not a proof of identity or age).
For licensing purposes, all party members names are required to be registered and Privilege Passes will be required on entry to all swimming pools and the entertainment venues.
*Replacement passes - charge £2 per card. Privilege cards are not a suitable form of ID. Should ID be requested in licensed premises, a passport, photo driving License or PASS proof of age card must be shown. A dress code may operate in some venues. The management reserves the right to refuse admission. Persons under the age of eighteen must be accompanied by an adult in all entertainment venues and bars.