October Holidays at Beverley Resort, Paignton

What about an Autumn break in October at Beverley Holidays?
Autumn is a great time to come to Paignton. Crisp mornings and bright days spent on the beach or exploring the local area - it makes you feel good to be alive! Add that to the wonderful indoor facilities, indoor pool and fabulous entertainment and you will see that Beverley Holidays at Paignton has it all. Beverley Resort will keep the whole family happy.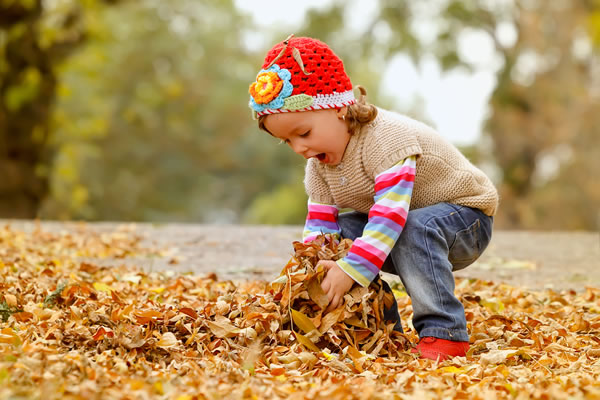 The on-site entertainment will suit a range of tastes and is suitable for both young and old alike. You will have a brilliant time at the Beverley Resort come rain or shine!
There is also always something to do in the local area - check out what is on in Paignton or Torquay.
We have a great selection of holidays and breaks at Paignton Beverley Holidays that are perfect if you want to get away for an Autumn short break. Check out our availability calendar and our exciting October offers.