Local Attractions
Paignton Zoo
Take a walk on the wildside at this animal-tastic attraction just a short drive from our holiday parks. Paignton Zoo is one of the South West's most exciting visitor attractions. Get up close to some of the animal wonders of the world across specially designed habitats – from the Savannah to the wetlands and the tropical forest. Run wild in the play areas or hop aboard the unique Jungle Express train to get even closer to the action.
The zoo is also a registered charity and part of a worldwide network of zoos which cares for and breeds rare species thanks to guests who help to fund their conservation work.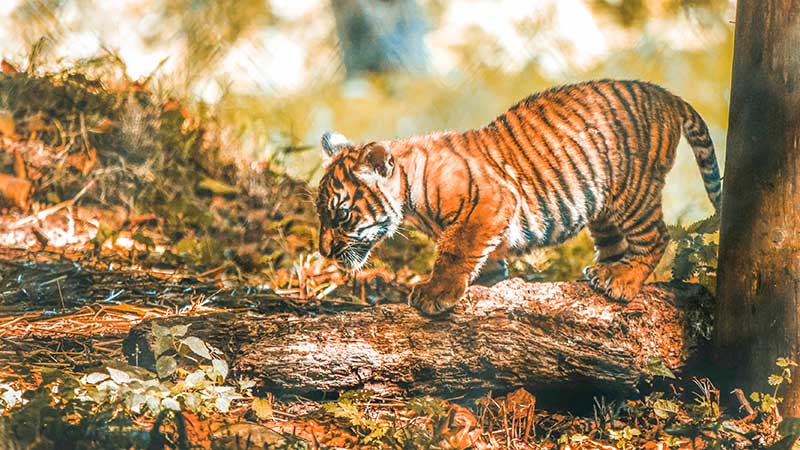 Splashdown Quaywest
Splash out at this brilliant outdoor waterpark not far from our parks and overlooking the beautiful Goodrington Sands.
Boasting a brilliant selection of water slides and flumes, can you brave the sheer speed of The Screamer or ride the Wild Kamikaze or see if you have what it takes to face the Devil's Drop?
The water babies in your family will love the little paddling lagoon, while bigger kids can find thrills galore on the tyres and tubes.
There's something for everyone to enjoy with some of the UK's most exciting waterpark features.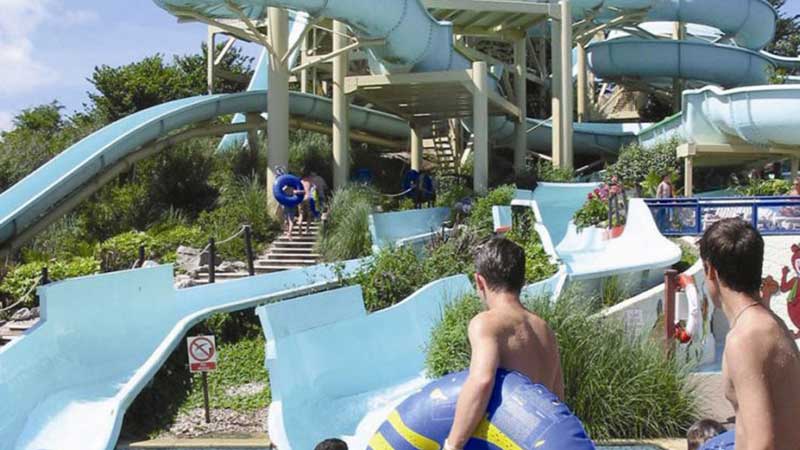 Torquay
Situated in the very heart of the English Riviera, you'll find a great welcome in Torquay with its sandy beaches, busy harbour, international marina and palm-lined promenade.
If you require a spot of retail therapy then the town centre has a wide range of national brands to choose from.
Add to this its wealth of restaurants, theatre and vibrant nightlife and it's clear to see why the town has seen visitors flocking as far back at Victorian times.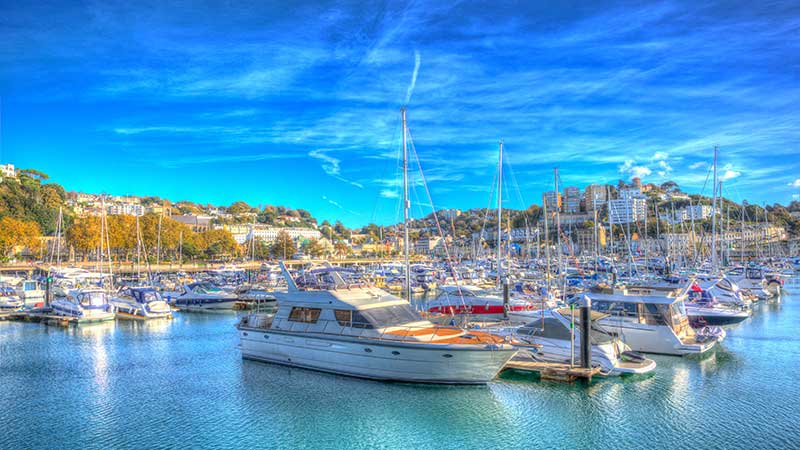 Dartmoor National Park
Discover the wonders of Dartmoor which is just 30 minutes away. The rugged landscape of Dartmoor National Park has been a draw to visitors for many years. Covering an area of 368 square miles there is a seemingly endless number of moorland views to enjoy. The perfect place to start your adventure on Dartmoor is at the Haytor Visitor Centre. Chat to the friendly staff here to get all the information you'll ever need about a day out in the Park. From maps and guide books to souvenirs and clothing – this centre is an Aladdin's cave of treasures. From here you can take a stroll up to the iconic Haytor Rocks and get easy access to some other moorland walks.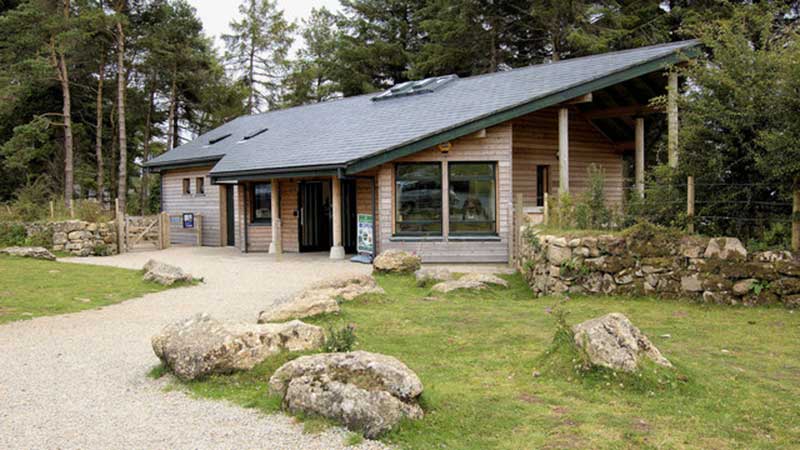 Brixham
This historic fishing town centered around a busy harbour, occupied by a replica of Sir Francis Drake's ship 'Golden Hind', is a popular day out with families and couples alike.
There's plenty to see and do in Brixham – discover the town's unique culture, visit a range of art galleries and head out to sea on a fishing trip while taking in the stunning coastline or sea views.
As one of the busiest fishing ports in the UK, there's no better place to sample the local catch of the day than in one of its many fish restaurants and pubs.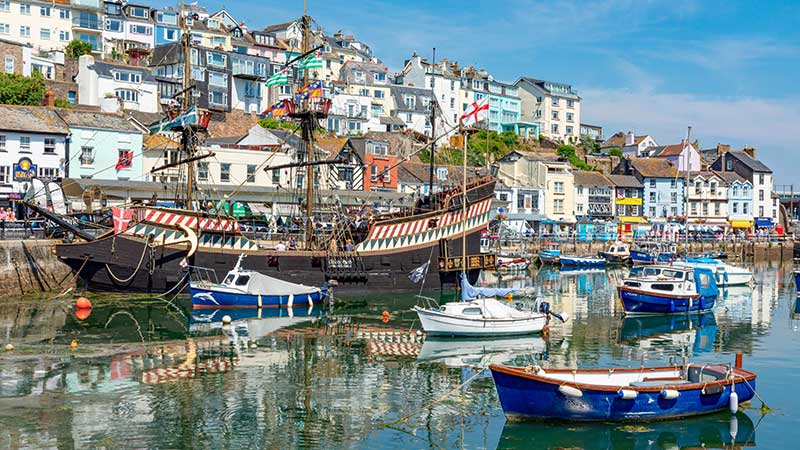 Babbacombe and Model Village
Pay a visit here and you will experience superb beaches, wonderful views from the coast path, fantastic attractions and thrilling water sports. There is also a raft of independent shops plus freshly caught local fish and seafood to excite any foodies in your family. A popular attraction is the immaculately kept Model Village. Here you can spend the day as a real life giant and wander through a miniature world full of quirky scenes that are sure to entertain the whole family.
There's also Babbacombe Downs, a clifftop green from which Oddicombe Beach is accessed via Babbacombe Cliff Railway. Keep your eyes peeled and you might be able to spot one of the friendly seals which might be swimming in the bay.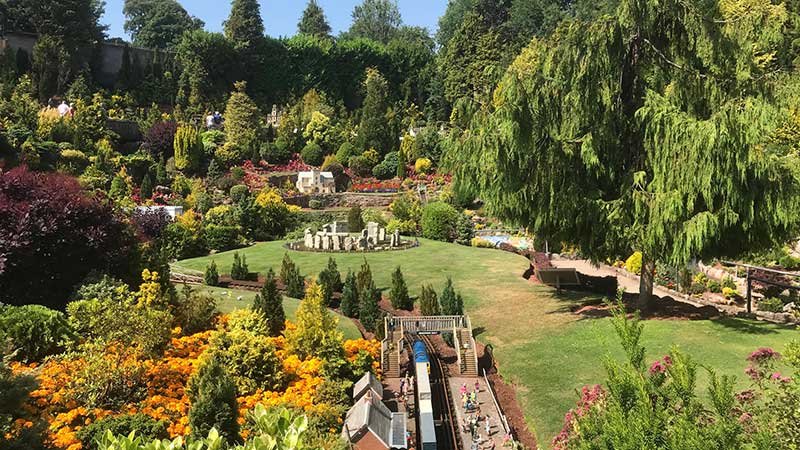 South West Coast Path
Come to the beach anywhere in the South West of England, turn left or right and you'll be on the South West Coast Path and on the edge of an amazing experience. The heritage, wildlife, geology and scenery along the way are truly inspirational and every day walking it brings stunning new experiences.
Whether you're looking for an afternoon stroll to take you to a beautiful view, or for a challenge like no other in hiking the entire South West Coast Path National Trail of 630 miles, from Somerset's Minehead around the shores of Devon and Cornwall to Poole Harbour in Dorset.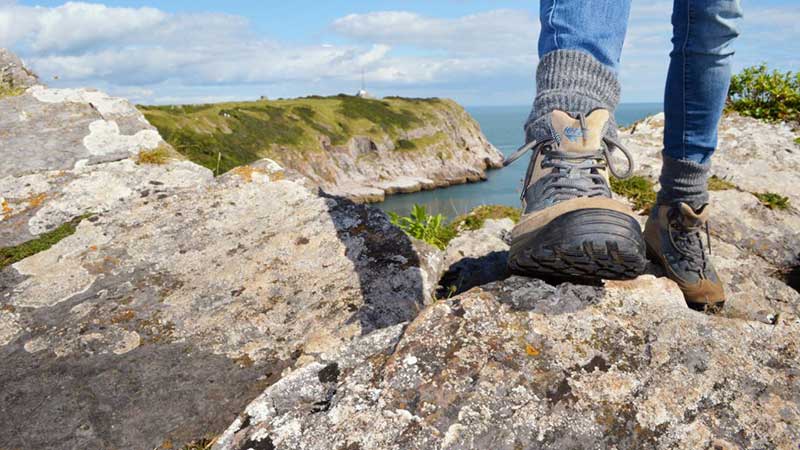 Bygones Victorian Museum
Visit a life-size Victorian street and immerse yourself with the sounds and smells from a Bygone Age. The Bygones Victorian Museum is a great attraction for the whole family.
From the cobbled floor to original signs and shops brimming with products, there's so much to see at the General Store, Sweet Shop, Lace shop, Blacksmith, Haberdashery & Milliner and Post Office.
Marvel at the medicines in the Apothecary, discover treasures in the Toy Shop, plus a Bakery, Jeweller, Ironmonger, Grocer, Dolls Store, HMV Shop, Pawnbroker and Pub to explore.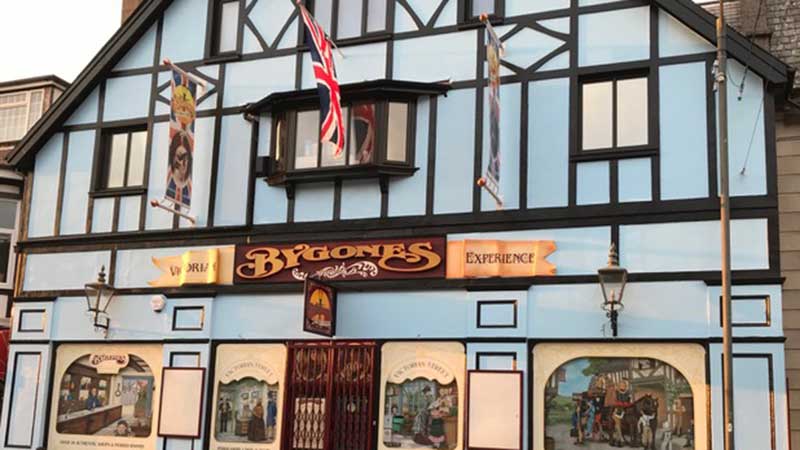 Kents Cavern
One of Europe's top prehistoric Stone Age caves, Kents Cavern was once home to magnificent beasts, ancient humans and sabre-toothed tigers.
The caves are great to visit whatever the weather and are at a constant temperature of 14 degrees – thought to be the warmest caves in Britain.
The only way to explore them is by booking onto one of the tours which run throughout the day and see you journey through the cave system by an expert guide who will highlight all the key geological features and describe how the caves have changed through time.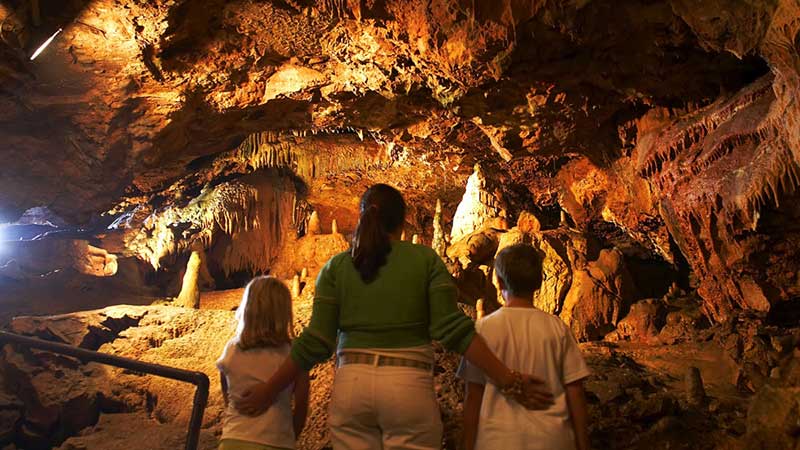 Pennywell Farm
This lovely farm nestled in the South Ham hills is packed with cute and cuddly farm creatures from its famous miniature pigs to pretty pint-sized ponies and tractors galore.
Try your hand at animal feeding or place your bets with Pennywell's popular pig racing, with plenty of hands-on animal activities taking place throughout the day it is sure to be a great day out for all the family.